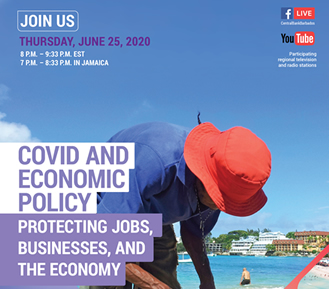 The Central Bank of Barbados invites you to tune in at 8:00 p.m. EST on Thursday, June 25, 2020 when four Regional Central Bank Governors will take part in a public discussion on "How the Caribbean can rebound after COVID-19".
During the 90-minute forum, Timothy Antoine of the Eastern Caribbean Central Bank; Dr. Richard Byles of Bank of Jamaica; Dr. Gobind Ganga of Bank of Guyana, and Central Bank of Barbados Governor Cleviston Haynes will tackle issues related to the economic fallout of the COVID-19 pandemic. Veteran Caribbean journalist, Julian Rogers, will moderate the event, and will also take questions from viewers across the region.
"COVID and Economic Policy: Protecting Jobs, Businesses, and the Economy", will be broadcast and livestreamed across the Caribbean, please see Central Bank Barbados for more details. For local arrangements, please be sure to log on NCN at 20:00hrs on Thursday, June 25, 2020.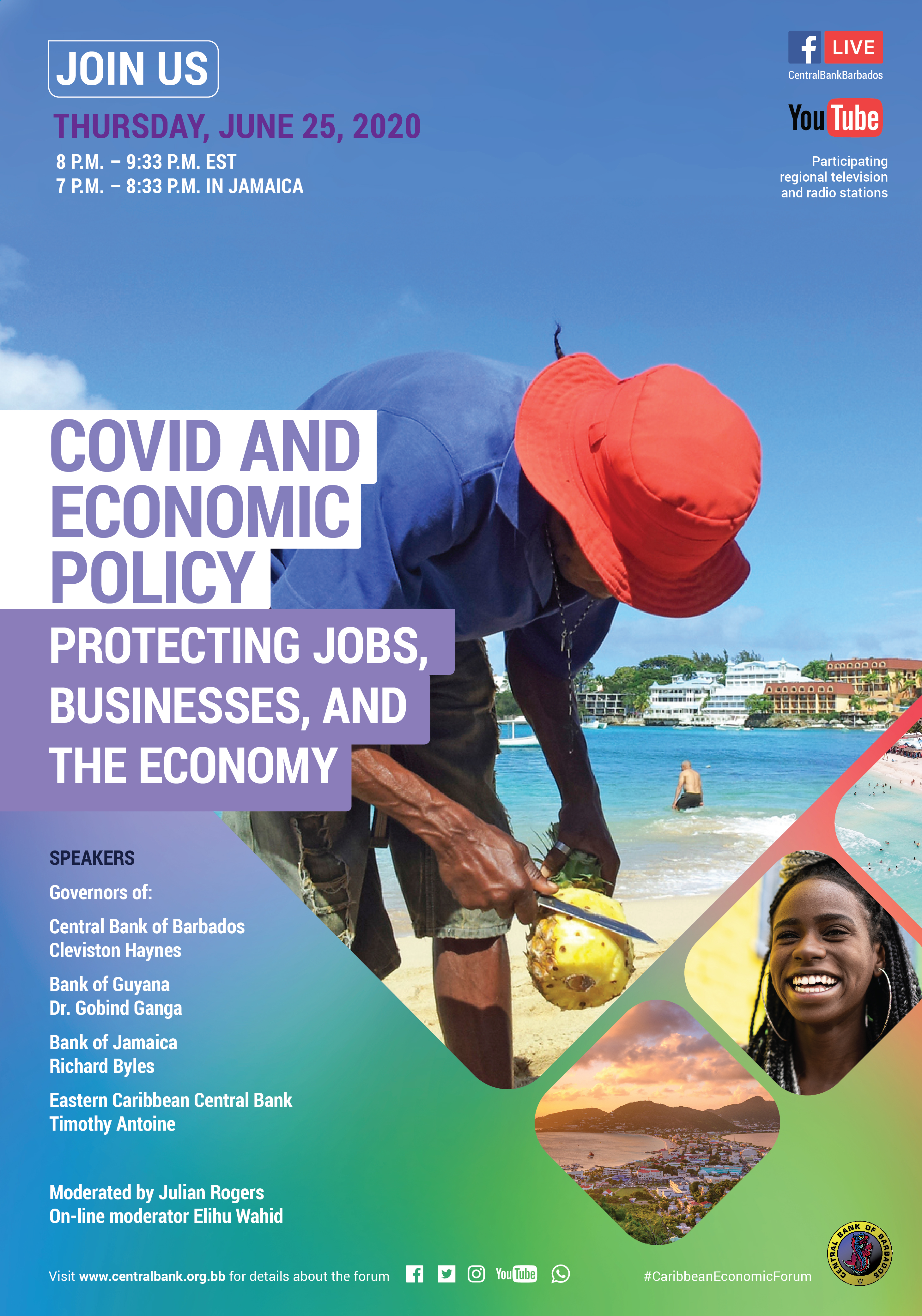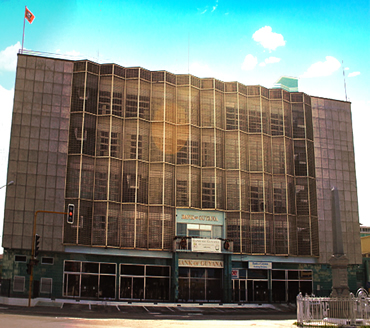 Guyana's National Payments System Vision as articulated in the National Payments System Strategy 2018, is to:
"Build a robust, safe and sound, efficient and inclusive NPS that meets the current and future needs of the economy, supports financial activity and financial sector development, advances the use of electronic payments, contributes to financial risk mitigation, achieves compatibility with international systems, and adheres to the relevant international standards, guidelines and codes."
Please click here for full article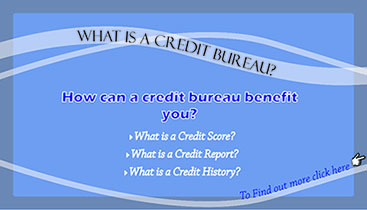 Guyana now has a credit bureau called Creditinfo (Guyana) Inc. This credit bureau was granted its licence on July 15, 2013.