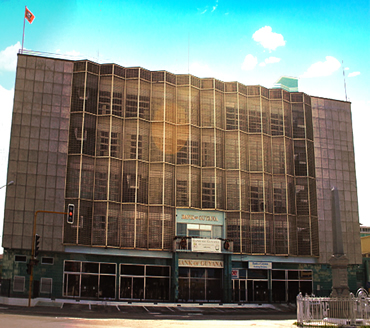 Guyana
Oil & Gas Virtual Summit
1-2 December 2020
Presentation by Dr Gobind Ganga, Governor Bank of Guyana.
 
Not so long ago Guyana was viewed as a beautiful country, full of potential, but lacklustre in growth. Today this is not so, she has attracted lots of interest from around the world and her potential is poised to being realised. This conference is indicative of that fact.
As Investors, many of you are not only seeking opportunities in the oil and gas sector, but also in other sectors. Let me say from the outset investment opportunities in Guyana are vast.
The Bank of Guyana as a major institution in Guyana has been working assiduously to ensure that Guyana's economy remains strong, encourages investments and is willing and able to support the oil and gas sector within Government's broader mandate.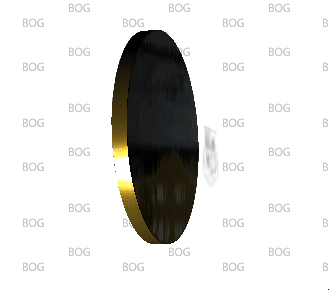 The Bank of Guyana will launch a $100 circulation coin and a $10,000 commemorative coin in observance of Guyana's 50th Republic Anniversary. The coins will be officially launched Wednesday, August 26, 2020, by Governor Dr. Gobind Ganga.

The circulation coin which has a face value of $100 is the first coloured coin to be issued by the Bank. The $10,000 commemorative coin is struck in 99.99 pure silver with selective gold plating and has a selling price of $17,000.
Both coins were minted by the Royal Canadian Mint.
Click here to view and interact with coin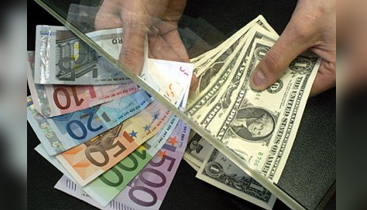 Please see the links below for new guidelines regarding Foreign Exchange: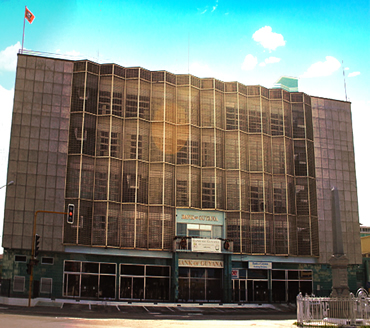 In light of the COVID-19 (coronavirus) pandemic, the Bank of Guyana is forced to suspend its "Know Your Money" monthly counterfeit detection training program scheduled for Thursday, 25th March 2020, commencing at 2PM.
The Bank is taking every precautionary measure to maintain a safe workplace and encourage and/or adopt safe practices in order to protect the health of our employees, customers and visitors.
The Bank of Guyana regrets any inconvenience caused and will re-commence the training program when the situation normalizes.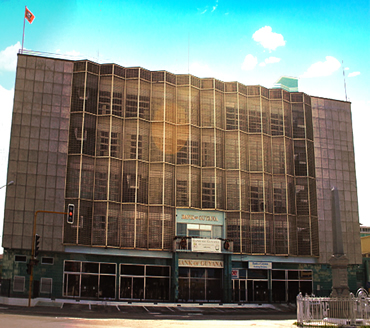 The COVID-19 pandemic presents serious health and financial threat to people around the world, and a significant disruption to daily life.  The Bank of Guyana (the Bank) remains committed to safeguarding and strengthening the resilience of the financial sector and has committed to a series of measures designed to alleviate some of the difficulties presented by the global outbreak of the COVID-19.   In this regard, the Bank wishes to inform the general public of the following measures that were agreed to with the Guyana Association of Bankers Inc. aimed at strengthening the resilience of the financial system against the threat of this pandemic.
Please click here for more information
Please also see the measures being taken for the Insurance and Pension Sectors.