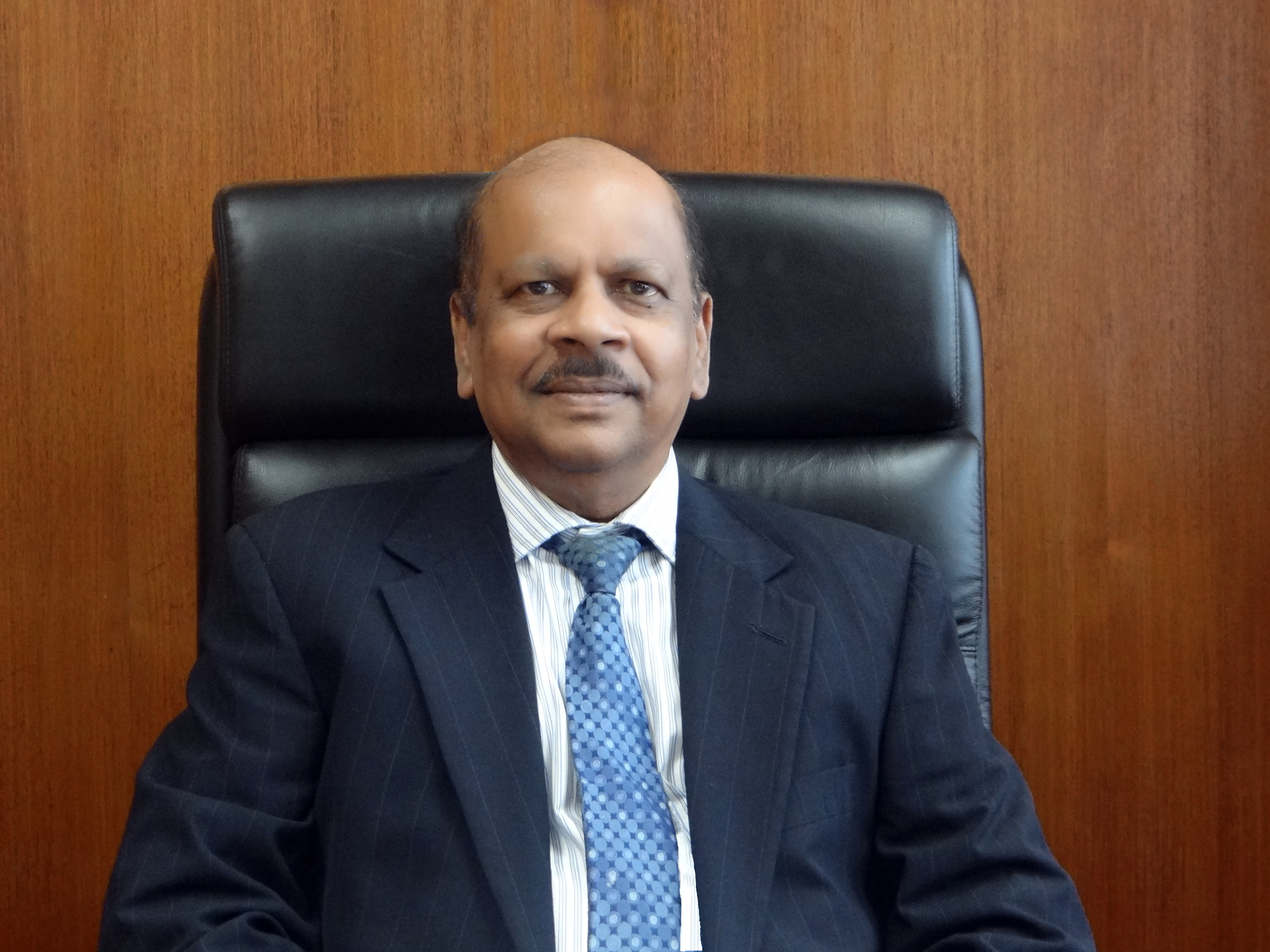 Dr. Gobind Ganga completed his BA Degree in Economics and Administrative Studies at the University of Winnipeg and his MA and PhD Degrees in Economics at the University of Manitoba during the 1980s.
He was a Lecturer and Senior Research Fellow at his alma mater.
He was also a Lecturer in Economics at the University of West Indies, Mona Campus, in Jamaica, an adjunct professor at the Consortium Graduate School at Mona, Jamaica and a Senior Researcher/Senior Lecturer at the University of Guyana, Turkeyen Campus.
In 1995, Dr. Ganga was appointed Director of the Research Department at the Bank of Guyana. He held that position until November 2003, when he was appointed Alternate Executive Director at the World Bank in Washington, D.C., representing 10 Caribbean territories along with Canada and Ireland. In June 2005, Dr. Ganga was appointed Deputy Governor at the Bank of Guyana. However, he was only able to take up his appointment after completing his term at the World Bank. On December 2, 2014, he was appointed Governor of Bank of Guyana.
Dr. Ganga has a wealth of Central Banking experience. He has written and published many articles on a wide variety of Economic issues, including Monetary Policy and Macroeconomics.

Since 1993, Dr. Ganga has served on many Boards, Committees, Commissions and Tribunals. At the World Bank, he served on the Committee on Governance and Administrative Matters as well as the Sub-Committee on Development Effectiveness.